About Pia
Pia Andell has made films since 1992.
She is the founder of the production company Of Course My Films.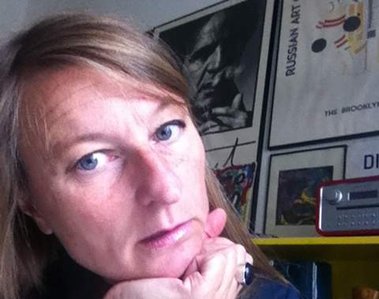 CURRICULUM VITAE

Pia Andell
Film director, born 31.12.1964, in Turku, Finland
Read full the CV in English.
Lue CV suomeksi.
Pia Andell has worked in Finnish Broacasting Company Yleisradio (Yle) as a producer (1998-2000), In Finnish Film Foundation as acommissioning editor (2000-2001), in AVEK (the foundation for supporting audiovisual work) as a commissioning editor (2008-2010) and a tutor in several workshops.

She is a mother of two girls ( b. 1997 and 2001) and an avid tennis player, sculpturer and raker - when and wherever there are leaves to be raked.